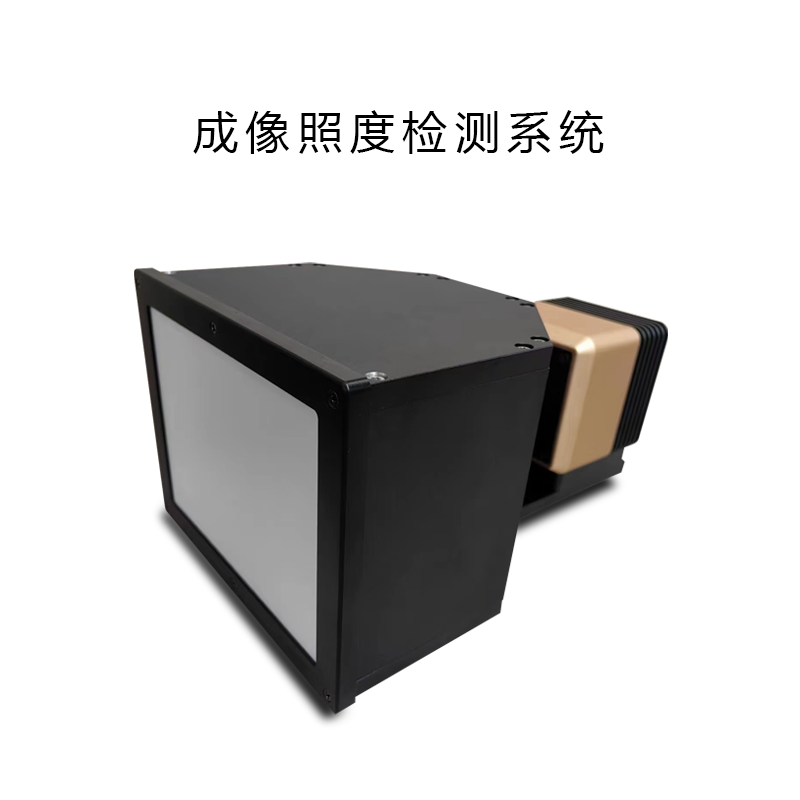 Principles and applications

A semi-transparent imaging film is placed in front of the imaging luminance meter. The light source is 
illuminated on the white semi-permeable film, and the brightness distribution illuminated by the light 
source is formed behind the semi-permeable film. The imaging luminance meter captures the brightness 
distribution, and the illumination distribution of the illuminated surface is obtained through calculation 
and processing. It is used for illumination distribution measurement of special light sources for lens 
imaging, small LED light sources, etc., and quality analysis of low-power laser spot imaging, etc.

Illumination range: 0.1lx-1000klx

Illuminance accuracy: Level 1

Measurement size: 150*110mm (other sizes can be customized)

. . . Add other parameters of imaging photometer

 

Reflective applications:

The light source illuminates the standard white screen, and the imaging luminance meter measures, 
analyzes and calculates the illumination distribution on the white screen.

Can be customized to extend to infrared 1000nm, used to measure the light pattern irradiance distribution 
of infrared LEDs and VCSEL lasers.