OHSP250 micro-spectrometer is a new generation of on-line meas-uring instrument, which adopts advanced technology.The integration of micro-spectrometer technology and micro-computer technology has transferred the huge measuring instrument in the laboratory to the production line, realized on-line analysis of light and color parameters, directly output test results through RS485 or USB interface, open communication protocol, and conformed to Modbus communication protocol.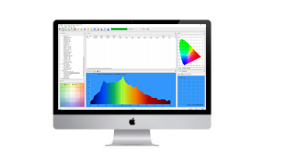 Who is our solution for?



Agricultural Measurements and Monitoring




Biotechnology Applications




Teaching Labs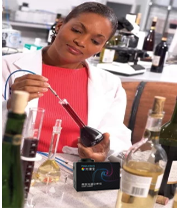 Agricultural Measurements and Monitoring
OHSP250 offers modular spectrometers, accessories and software that can be used to help optimize biological systems and processes for applications in pharmaceuticals, medicine, agriculture and biological engineering. Our products and know-how can be applied to a range of biotechnology measurement challenges, whether you need a single unit for research or several thousand units for an OEM project.
Our affordable, research-grade spectroscopy systems give students hands-on experiencewith equipment that will carry them through their professional careers in academia and industry. Working with our modular, reconfigurable components not only facilitates an understanding of system design – it promotes the creativity and innovation that form the heart of science.