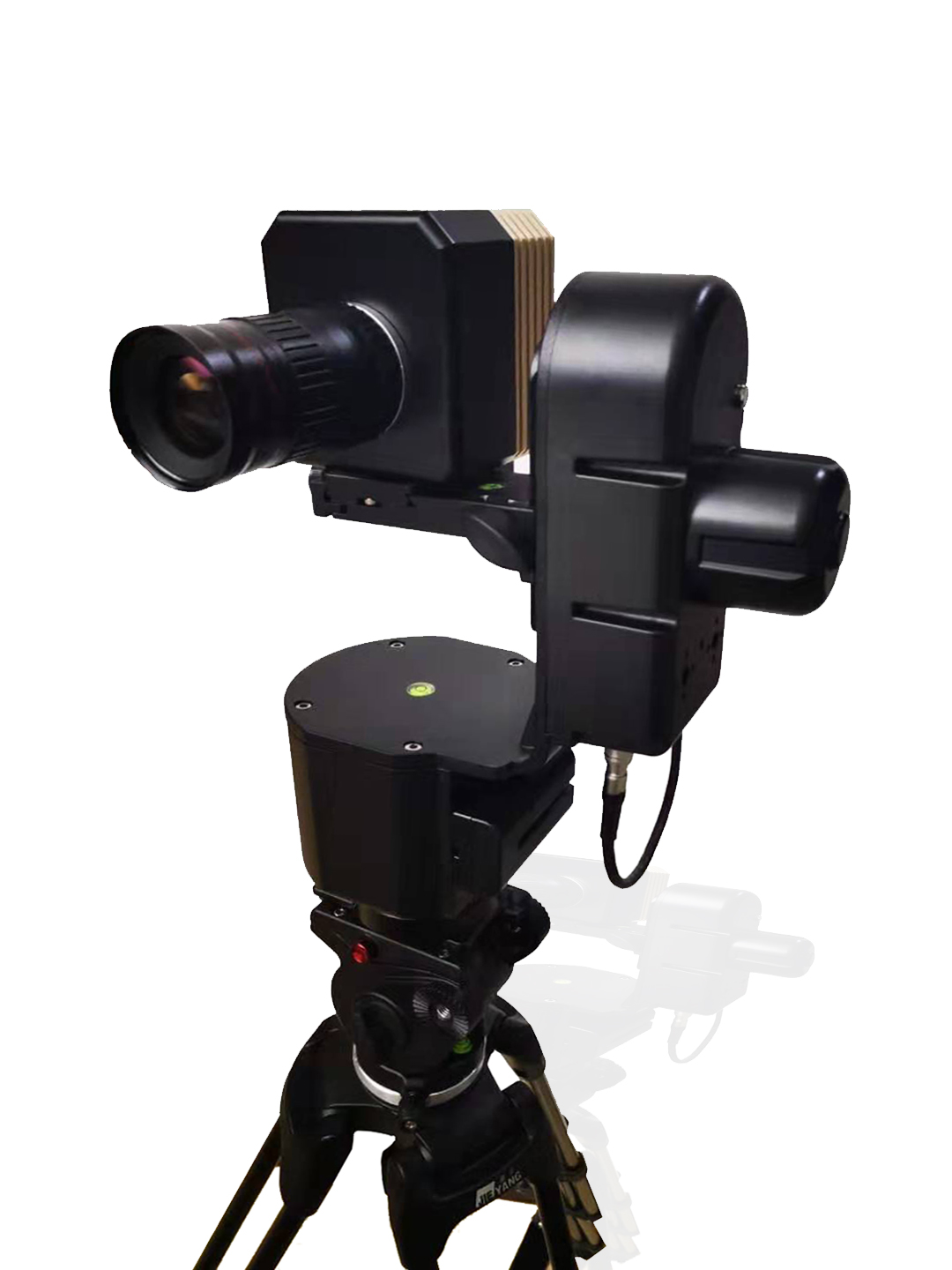 ● ● The glare evaluation index is a related evaluation algorithm based on the lighting application environment test. The system can achieve indoor lighting, indoor uncomfortable glare - UGR measurement. Other algorithm models are customizable.
● Glare is a visual condition in the field of view that causes visual discomfort and reduces object visibility due to unsuitable brightness distribution or extreme brightness contrast in space or time.
●This system measures and evaluates the lighting site glare of indoor light . It meet CIE 115、GB/T 5700、GB 50034-2013、JGJ/T163-2008 etc standard.