Luminance Measurement Solutions
HPL210L series Luminance meter
OHSP350L Luminance Colorimeter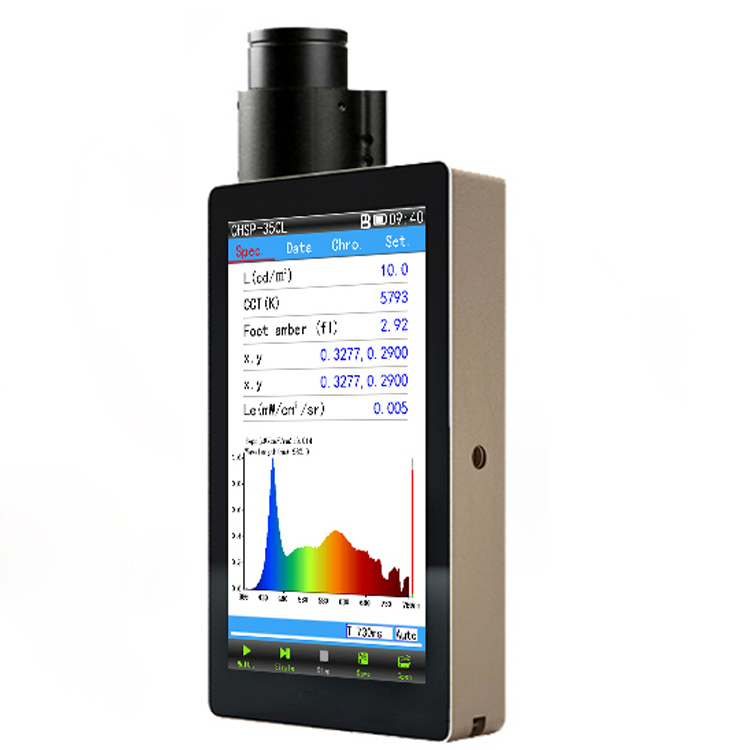 CX-1000 Imaging Luminance Measurement device,used in Led modules,lamps,luminaires,displays,street luminance and other sources in a broad range of applications.

WHAT IS AN IMAGING LUMINANCE MEASUREMENT DEVICE?
A luminance meter with a matrix of millions of detector points.
Captures an entire scene,simultaneously measuring luminance of each point.
Rapidly measures many point in a single Operation.