OHSP660T TRANSMITTANCE RATE, TOTAL LIGHT TRANSMITTANCE RATE, HAZE AND BLOCKING RATE MEASUREMENT
In optics and spectroscopy, the transmittance rate refers to the proportion parameters of the incident light passing through the sample after the incident light passes through the sample. The transmittance rate is expressed as a percentage and applies only to light transmission materials. The blocking rate refers to the proportion parameters of the incident light not passing through the sample when the incident light passes through the sample. So the transmittance rate + blocking rate = 100%

Who is our solution for?


eyeglasses lens,
car insulation paper,
building insulation paper,
glass, lampshade,
filter, wafer,
LED diffuser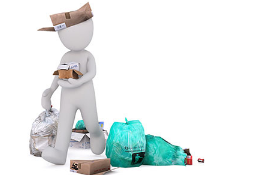 Our world has a wonderful phenomenon. That is, all the different substances on the light response will not be the same, so in the visible world we see a variety of different colors of the material. All the more so, different color materials on the invisible light response are more different. Therefore, using spectrum analyze materials、 substances、 elements、 compounds… etc., is a very practical technology.

material identification technology is the use of spectral qualitative, quantitative analysis technology, with an exclusive spectral technology, more accurate identification of all kinds of materials for plastic materials identification, textile material identification, a variety of polymer materials, composite materials Identification and identification of various materials authenticity.