Professional plant lamp Cob and testing equipment for plant lighting fixtures, mainly including on-site measurement instruments for plant lamps, plant light color electricity testing systems, plant photon flux density distribution testing systems, and light quantum sensors, provide a complete solution for the plant lighting industry.
Spectral and Photosynthetic Photon Flux Testing of Plant Lighting Fixtures

The HPCS6500P Spectroradiometer is used to measure the spectral power distribution (SPD) of plant lighting products. It can measure radiation flux, photosynthetic photon flux (PPF), photosynthetic photon efficiency (PPE), chlorophyll weighted radiation flux, and fast testing speed in conjunction with integrating spheres and other devices. Designed with reference to relevant domestic and international plant lighting standards such as DLC, ASABE, DIN, GB, CQC, and CSA, suitable for laboratory research.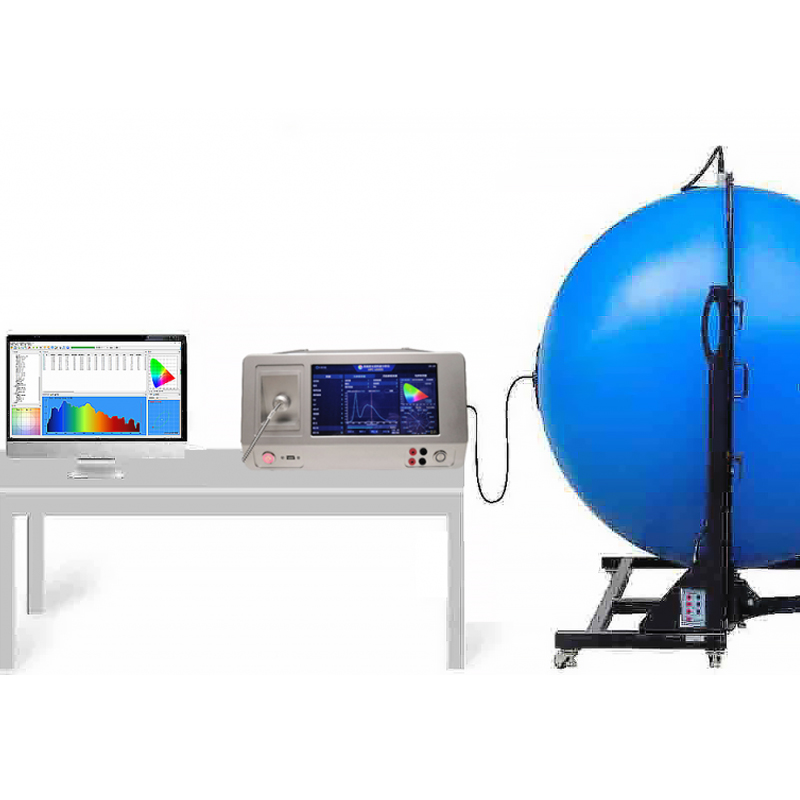 The plant lighting Goniophotometer is a comprehensive testing system for plant lighting products designed specifically for the characteristics and lighting needs of plant lighting. Based on robot design, it can measure the light distribution of plant lighting products at different positions and directions in space, accurately obtaining important quantities such as PPFD distribution and total optical quantum flux at different distances, which is more in line with the practical application needs of plant lighting products.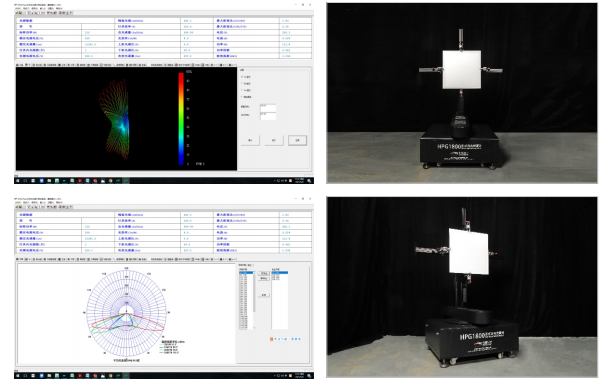 Plant lamp on-site measuring instrument

OHSP350P Plant Light Analyzer is a portable professional measurement device designed specifically for precise measurement and analysis of plant light. It integrates high-end intelligent configurations and can complete measurement and analysis of spectral power distribution, spectral quantum distribution, photosynthetic photon flux density PPFD, photosynthetic irradiance, chlorophyll weighted irradiance, etc. with one click operation. The data is read in real-time and widely used in light analysis, monitoring, research, and communication in plant growth.