LIGHTING DESIGN AND INSTALLATION, LIGHT SOURCE LUX DISTRIBUTION, LIGHT COLOR RENDERING INDEX
In the old days, lighting intensity was often ignored, especially in offices and retail shops. People only started to care about the application of illumination to life after the lighting design industrial boom. For example, when do you usually replace your bulb at home or in the office? Most people replied when the bulb started to flash and made people uncomfortable. Therefore, As a lighting designer, you can use the OHSP350 handheld spectrometer to help your customers understand light is not only driving out the darkness, light application is variety. Let OHSP350 handheld spectrometer help you to expand more business opportunities.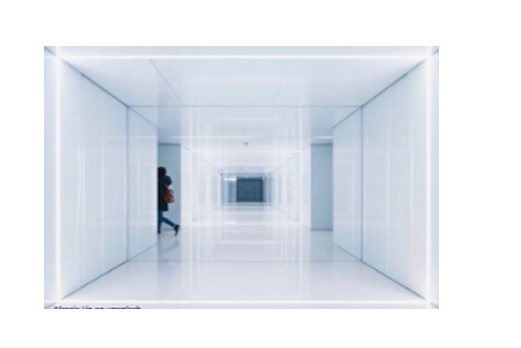 Who is our solution for?
Manufacturers' labs for lamp and modules product compliance

Research and Development teams who need immediate product and component testing

Accredited laboratories looking for medium sized solutions for smaller LED products measurement

Importers and distributors introducing LED lighting products to the market

Technical universities and scientific teams who are researching, evaluating, testing and improving technologies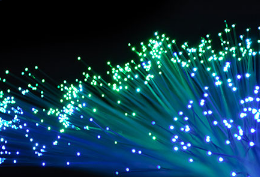 Optoelectronics Industrial spectrum measured demand is very extensive, such as LED、OLED and other light-emitting diodes of the light inspection equipment、flat panel display industry-related testing equipment、solar-related industries photoelectric inspection equipment ... etc

The measuring demands of LED, OLED and other light-emitting diode-related industries are including the Spectrum、 Relative Color Temperature(CCT)、Luminous Flux(Lumen)、Radiation Flux Radiation Power(mW)、Dominant Wavelength(nm)、Center Wavelength(nm)、Centroid Wavelength(nm)、 Color Rendering Index(CRI)、Light Intensity Luminous Intensity(cd)、Color Coordinates (x, y) and Photosynthetic Photon Flux(PPF) 、CRI R1~R15 ... and so on.