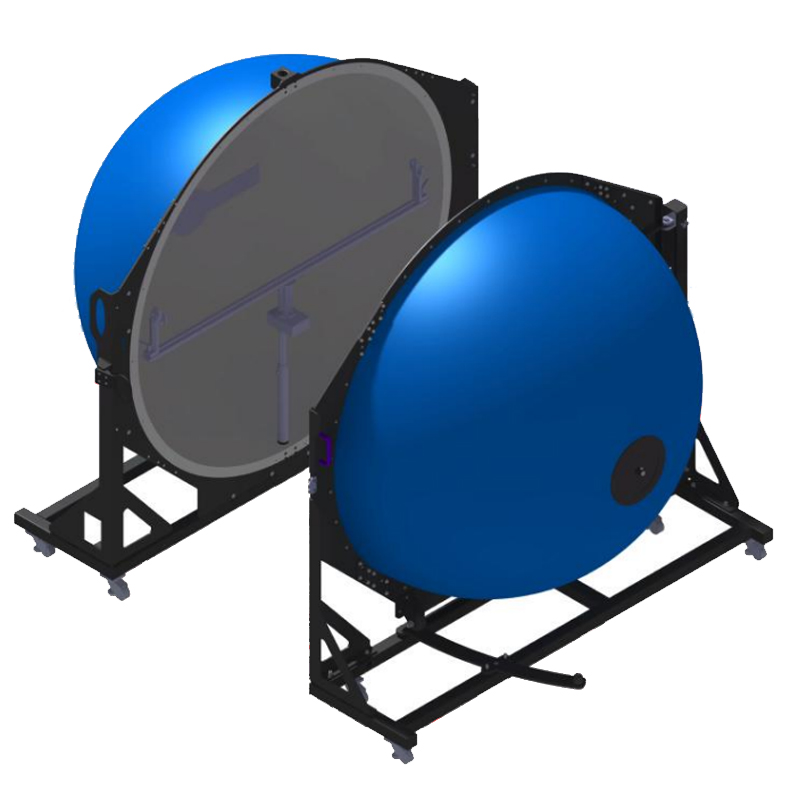 Photometirc, Colorimetric and Electric Test System
HPCS6500 high-precision Photometirc, Colorimetric and Electric Test System, the whole machine adopts aluminum alloy chassis, embedded high-speed processor, 10.1-inch color LCD Touch screen, convenient human-computer interaction. The system has built-in high-precision spectroradiometer, precision DC power supply, AC power supply, high-precision Digital power meter.and one machine is a traditional five-machine measuring system. It can be operated directly without a computer.
Fast scan spectroradiometer
CHRACTERISTICS AND SPECIFICATIONS
The system can determine spectral power distribution, chromaticity coordinates, correlated color temperature, color rending index, color difference, peak wavelength, spectral half width, dominant wave length, color purity, luminous flux, test for photometry colorimetry electricity of LED characteristics.
1. Grating: high performance precision diffractive concave grating;
2. Detector: HAMAMATSU (Japan Hamamatsu) back-illuminated precision array CCD;
3. Test speed:10μs-10s;
4. Optical parameter:
Range of wavelength: 380~780nm(expandable to UV 200nm or infrared 1100nm);
Accuracy of wavelength: ±0.3nm;
FWHM:2nm
Stray Light:<0.1%
Accuracy of chromaticity coordinates: ±0.0015(x, y);
Chromaticity coordinate repeatability:±0.0002x,±0.0003y (constant temperature blue LED)
A/D conversion: 16bit 1.25MHz AD;