LED PRODUCTION AND MANUFACTURING INSPECTION, LIGHTING EQUIPMENT PRODUCTION QUALITY MANAGEMENT, LIGHT SOURCE QUALITY ENSURENCE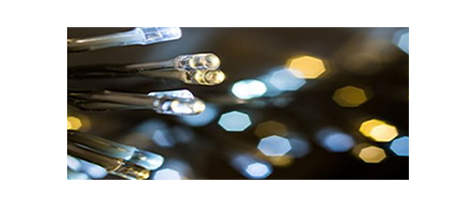 What is the most concerned about being an LED manufacturer? Most likely, what consumers concerned about the most before purchase is also what manufacturers are most interested to know. Most consumers are tends to find a balance between price and quality before purchase, LED manufacturers are also faced with the same problem. The birth of the OHSP handheld spectrometer has solved the problem for LED manufacturers. Before understanding how LED manufacturing is associated with OHSP handheld spectrometers, let's briefly introduce the following three types of LED manufacturers.
LED Chip Manufacturer
The LED Chip Manufacturer produces semiconductor chips that come on wafers. This is an important process of mixing alloys and impurities (doping) to produce the final wafer product.
LED Assembly Manufacturer
The LED Assembly Manufacturer receives wafers, and using mostly robotics, apply the appropriate circuitry (wiring) and cut the wafer into chips. These chips are tested for color and light properties (robotically) and at this point are classified and physically separated into bins. Then chips from one bin are mounted on a circuit board. Fluorescent film is also added. After further preparation, they are cut into individual circuit boards.