LED is a very competitive light source with significant advantages such as long life and high luminous efficiency. Therefore, it is increasingly used in the field of lighting engineering. However, because the light-emitting mechanism of LEDs is different from traditional light-emitting devices, the existing luminescence characterization and measurement methods cannot adapt, which puts forward higher requirements for measuring the light characteristics of LEDs and developing corresponding detection devices. Therefore, systematic research is urgently needed on the measurement and data analysis of the effectiveness of LED lighting equipment.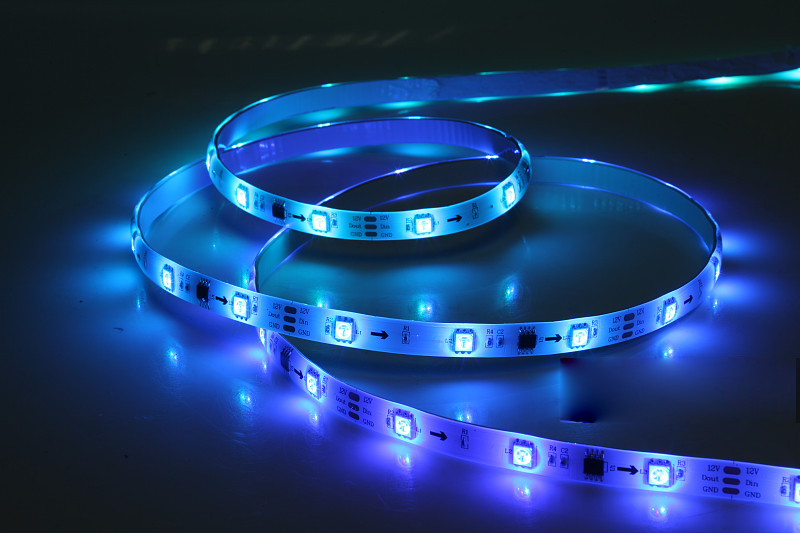 LED luminescence is highly dependent on heat. Its temperature rise will cause the spectrum to broaden, red shift, and reduce luminous efficiency. Therefore, special equipment is required to measure parameters during LED operation to ensure measurement reliability and consistency. The selection of such measurement parameters is to use a special single-color LED spectrometer to comply with the measurement requirements of 25°C or higher set by LED manufacturers or standards, and to accurately estimate the spatial distribution of LEDs from multiple angles. Such measurements. For this reason, it is necessary to select a spectrometer with high measurement speed to facilitate the measurement of single-color lighting of LEDs. When pulse modulating LEDs, the traditional mechanical scanning spectrometer cannot meet the high-speed measurement requirements, so it is even more important. Therefore, to correctly test LED light color parameters, a single-color LED spectrometer with high measurement speed must be used to meet its measurement application requirements.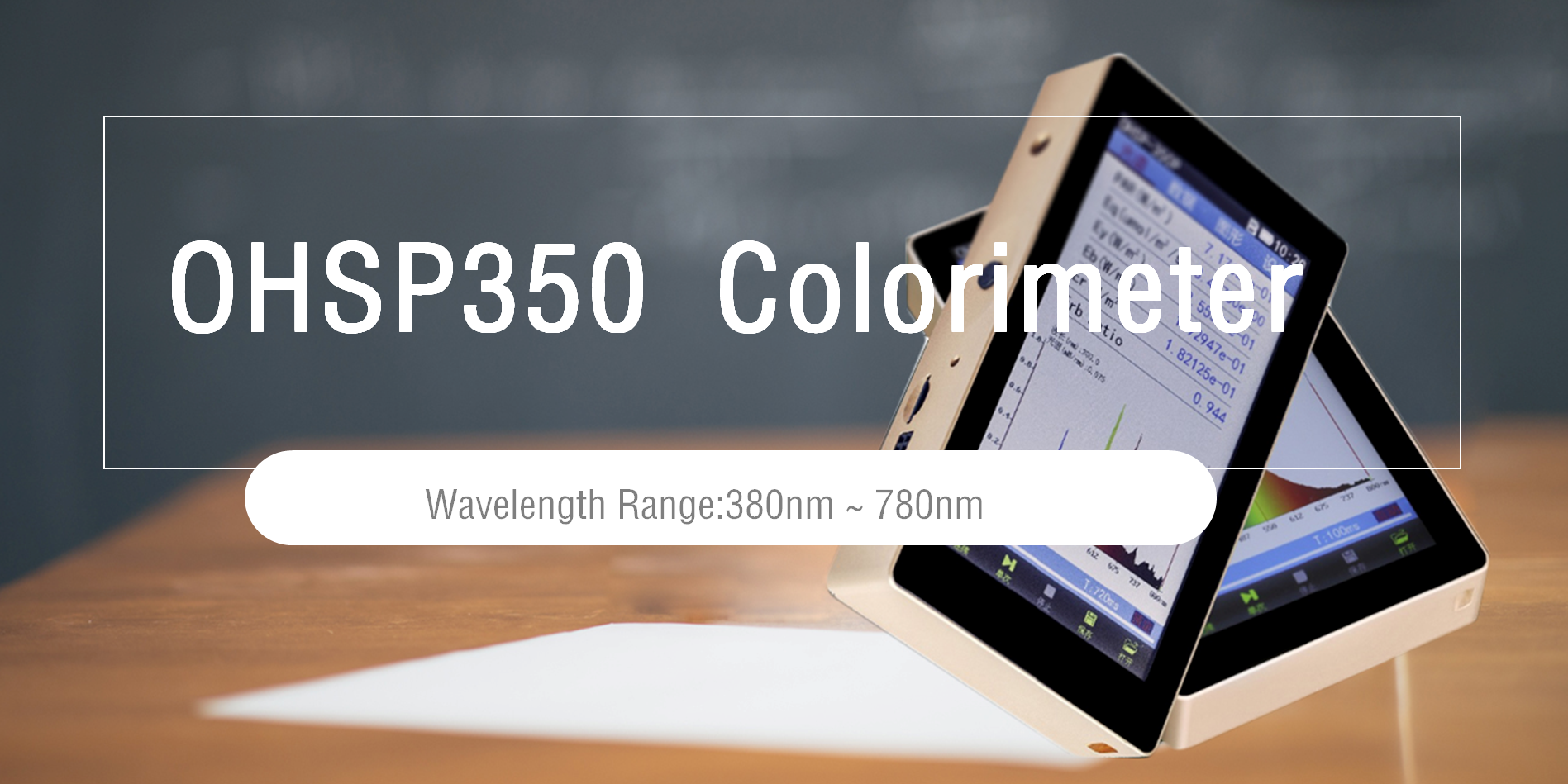 The accuracy of LED measurement puts forward higher requirements for spectrometers. Since there is a large difference in the spectral power distribution of white LEDs and incandescent lamps, and the spectral difference of color LEDs is even more significant, this forces the spectrometer to have higher spectral resolution. Low stray light and high linearity performance. At the same time, the control of light color quality of LED light sources has put forward higher requirements. The R9 index has been added to a large number of standards. There are also many groups in the world who are studying to systematically improve the color rendering evaluation index. On this basis, IES TM-24-13 adopts the concept and requirements of equivalent illuminance (EVE) based on the ratio (S/P). This forces higher multi-weight value testing requirements for spectrometers for these new requirements for light color quality control.
HOPOOCOLOR SPECTROMETER WITH 2NM BAND WIDTH . 0.2NM SPECTRAL RESOLUTION
More details pls contact us: sales_fob@hopoocolor.com